We help brands increase sales and improve profitability through brand management, loyalty programs, and sales promotion strategies
Nuala works closely with our clients, to develop creative and innovative loyalty and marketing strategies.
Before embarking on her Brandfire adventure, Nuala made her mark in radio, telecommunications, and technology, holding positions at Esat Telecom, DCC, and Communicorp. Her extensive international marketing experience spans Sweden, Finland, Jordan, and Central/Eastern Europe.
Nuala thrives on challenges and embraces change with unwavering zeal, infusing every endeavour with her infectious energy, passion, and determination.
When she's not immersed in the world of loyalty and marketing, Nuala's mind wanders to her other great passion: improving her tennis game!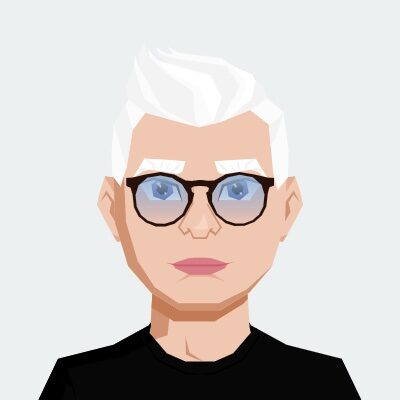 Mick is our resident IT guru who effortlessly keeps up with the ever-evolving world of marketing technology.
He provides invaluable insights into cutting-edge martech that can revolutionize our clients loyalty programs and campaign delivery.
Mick boasts over two decades of hands-on experience in project management, product development, and team leadership.
His expertise spans technical and managerial domains, making him a natural at developing and implementing digital strategies and solutions.
When Mick's  mind isn't buzzing with marketing technology, you'll find him at the MotoGP track, zooming around at warp speed, thinking about his charming terrier!