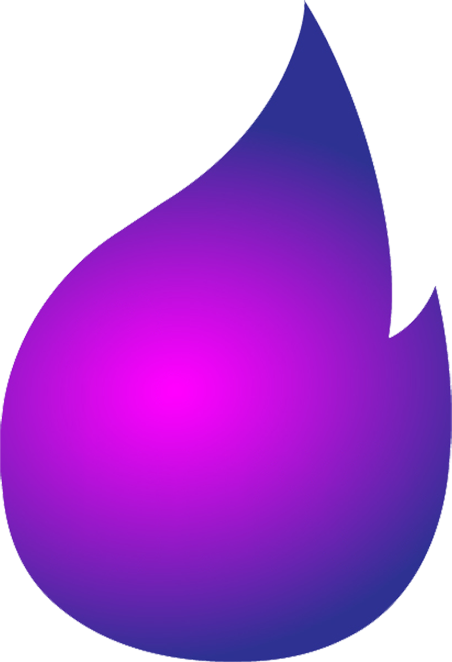 WE HELP ACQUIRE AND RETAIN CUSTOMERS WITH OUR BRAND AND LOYALTY PROGRAM SOLUTIONS
Loyalty Program for your retail business where do i start?
Download our free guide to retail loyalty and start planning your program now.
How Brandfire can help you
Our brand management solutions encompass strategic brand development and market positioning to establish strong brand identity that fosters customer loyalty.
We are an award winning customer loyalty agency. Our loyalty programs and strategies help brands improve customer retention, customer engagement and customer lifetime value.
Create sales promotions with great rewards and incentives. Maximize sales with our results-driven sales promotions.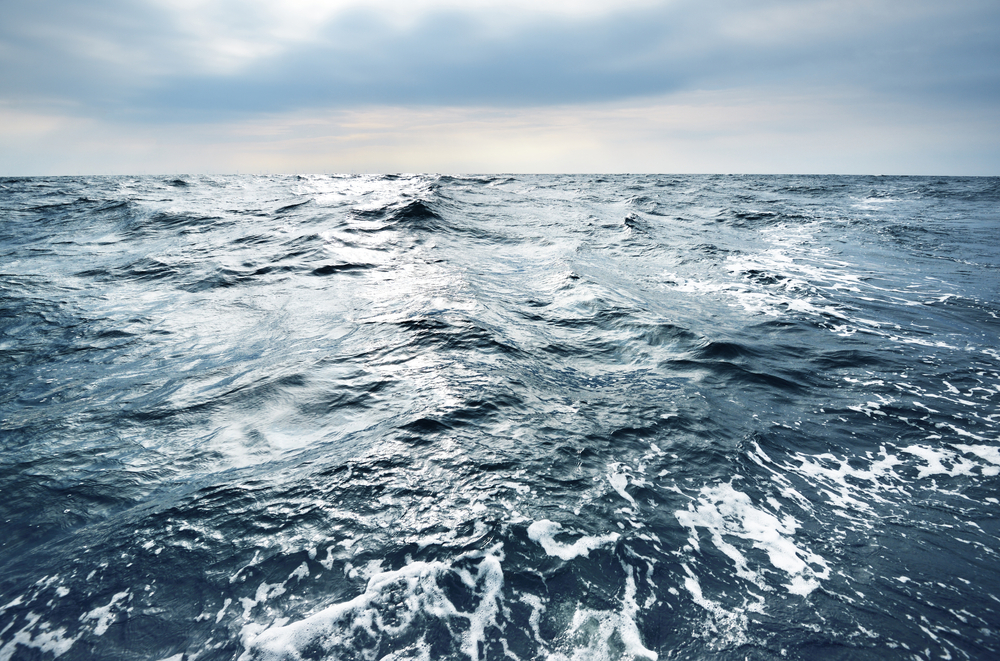 Elevate your sale promotions with unforgettable rewards and incentives. Our rewards catalogue has everything from great experiences , digital rewards and much more.