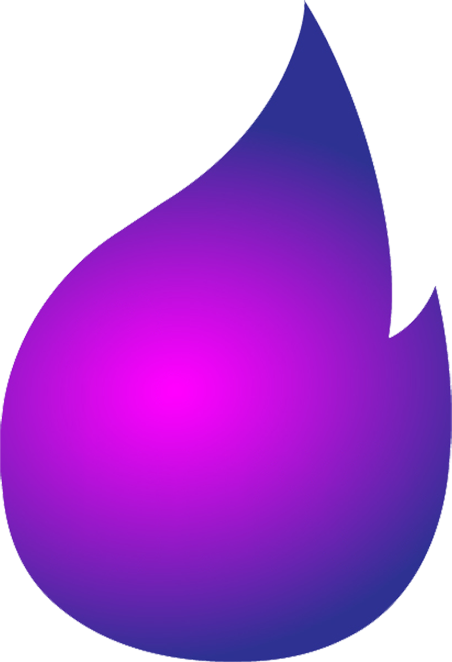 Increase brand awareness and customer engagement for Avonmore Cream through an innovative on-pack promotion during the summer months.
Brandfire Solution
Summer Fun with Avonmore
Our solution comprised multiple elements. Each pack featured a unique code for customers to input on the dedicated promotional website, along with their name and email.
Brandfire's recommendation included summer-themed rewards, with a specific emphasis on picnic baskets and blankets. Avonmore generously offered thousands of prizes. To safeguard against over-redemption, we implemented a fixed fee structure for this promotion.
Furthermore, we built a robust and user-friendly platform to handle the redemption process smoothly, ensuring a seamless and rewarding experience for participants.
BSN – Leveraging Conor McGregor as Brand Ambassador for Sales Growth
Brief
Leverage Conor McGregor as a brand ambassador to drive sales for BSN performance nutrition products in Ireland and the UK.
Solution
To maximize sales and brand engagement, we created a promotion offering exclusive branded Conor McGregor/BSN T-shirts. Unique neck tags were designed to hang on BSN packs, each with a code. Customers simply visited a mobile-responsive website, entered the code along with their details, and received a free T-shirt. To protect against over-redemption, we implemented a fixed fee structure. Brandfire managed fulfillment in multiple markets, ensuring smooth delivery of the T-shirts. Additionally, we built the promotional website, providing comprehensive technical support and account management throughout the campaign, showcasing our strengths in both creativity and technical expertise.